Compiling the basic steps, options, as well as helpful tools and links for setting up dual boot for Vista and Windows 7 Beta - all for free!
Checking the Requirements


Official Windows 7 requirements here


Backup Your Data


If you're running Windows Vista Home Basic/Premium, you can use "Control Panel\System and Maintenance\Backup and Restore Center" to backup all your important files, but this will NOT backup your programs. A Full PC Backup is available for Windows Vista Ultimate/Business/Enterprise versions.
Backup your drives before you move on to defragmenting and/or partitioning. DriveImage XML is a free backup software that offers backing up drives to image files, or even copying directly from drive to drive.

Defragment Your Drive (Optional)


You may run into problems when you move on to partitioning and shrinking your current OS drive in Step 3. Therefore, this is an optional and recommended step for those that run into shrinking problems in Step 4. Here's two handy software that you could use for defragmenting your drive:

Shrinking and Partition Your Drive

Download and Burn a Windows 7 Beta DVD

You're Ready To Go...!


Now all you have to do is to put your DVD in and install Windows 7 Beta on your newly partitioned drive!
Enjoy!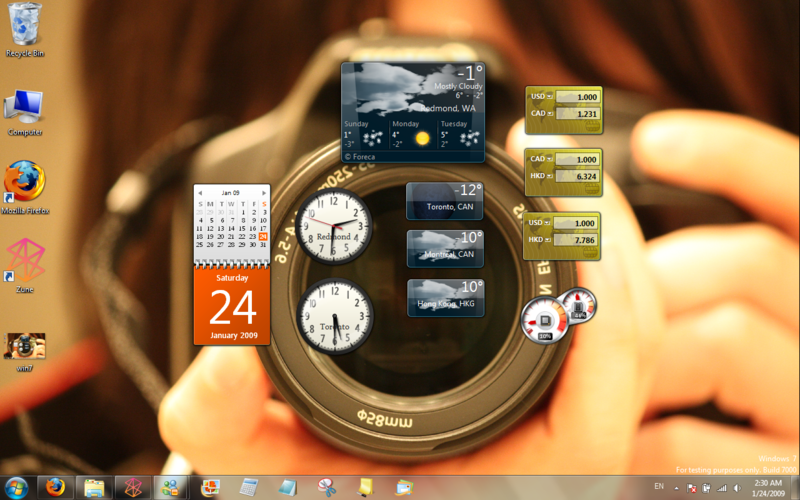 Disclaimer: This is a reference guide only. Meant for intermediate computer users. No guarantees. Please backup all your data before attempting.